Services
Taj Al-Ururba provide various services for your esteemed company in industrial, construction, logistics, civil works and others

CONSTRUCTION
The company is characterized by a team of administrators, engineers, technicians and workers with a high degree of efficiency and professionalism in the field of construction as we strive to produce work of high quality on time

ELECTRICAL & MECHANICAL WORKS
The company is keen to carry out its work with high quality and professionalism. Due to its attention to detail and commitment to customer satisfaction, the company has earned a reputation as one of the leading companies in the field of electrical and mechanical works

VESSELS MAINTENANCE
A summary of our capabilities regarding the navy field and vessels/ boats maintenance
- We have a wide experience regarding the navy support and maintenance.
- We provide a staff of experienced navy engineers who have a wide knowledge of repairing boats and vessels.
- We do clearing taxes regarding the navy spare parts and vessels.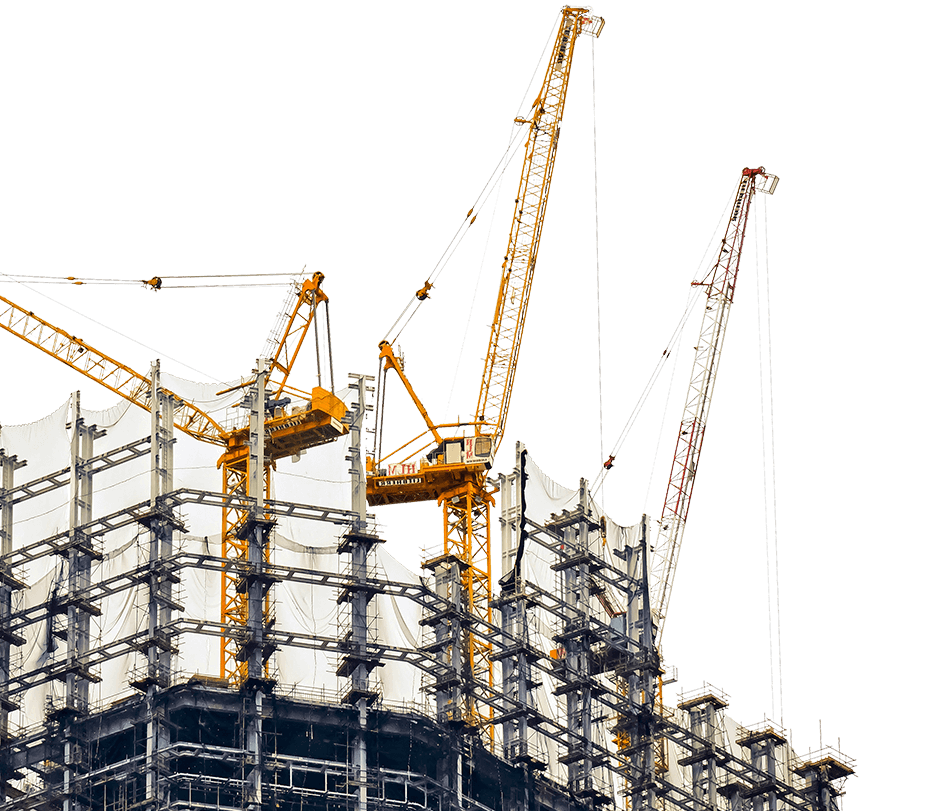 ABOUT US
KEY POINTS ABOUT TAJ AL-URUBA
Our three major points...
Successful planning, meticulous execution, innovative performance, high quality and great credibility are our business standards that enhance our leadership of integrated services in the general contracting.
To create an integrated work environment, through which we invest the highest human competencies and expertise, and are supported by the latest engineering and scientific techniques applied globally, to meet the needs and requirements of the Iraqi markets in general.
Taj Aluruba Co. is always assured on quality, as every employee at Taj Al Uruba Co. is keen to adhere to the highest quality standards in each of the company's various activities. The company has implemented a large number of projects using the latest international technology and the highest standards and requirements in terms of quality, relying on a full and highly qualified team dedicated to follow up the application of quality standards. The company applies a comprehensive quality system in its implementation of all business.
PREMIUM CONSTRUCTION COMPANY
BLOG
COMPANY NEWS
Torres Security in Iraq
Taj Al-Ururba is proud to announce that we are the official representative of Torres security in Iraq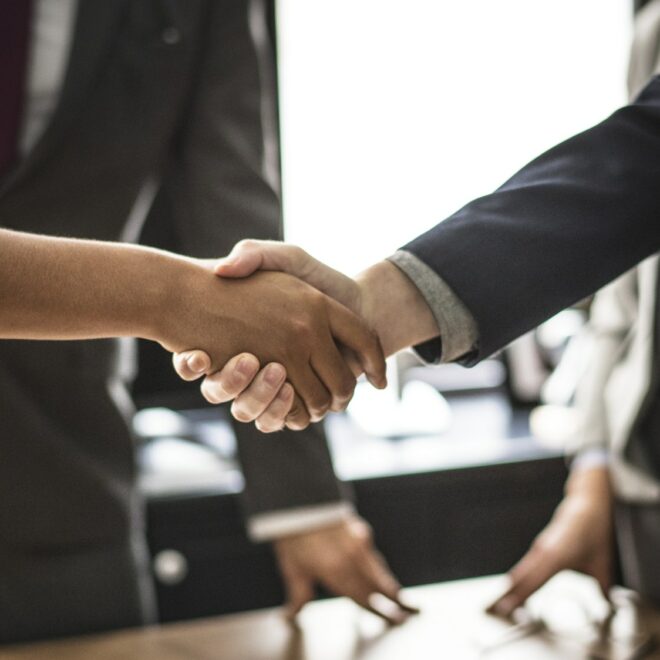 Joint Venture
Taj Al-Ururba is proud to announce that we current have and official joint venture with Taylors International…